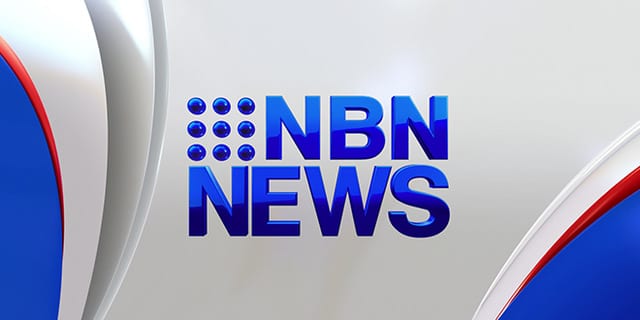 A $20-million proposal to build the southern hemisphere's largest power-generation maintenance facility in Berkeley Vale has been given the green light.
Corella Close will be home to Power Project International's facility, which will include a head office and training rooms.
The project will employ more than 100 staff as well as generating 160 jobs throughout construction.