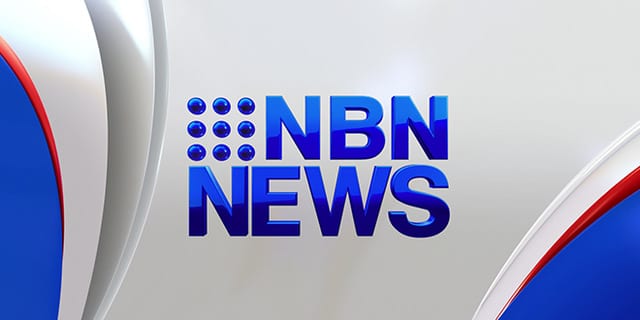 A round of public forums are underway ahead of the World Rally event on the Coffs coast in September.
Rally Australia officials say they want to give the community a detailed overview of the event, including proposed routes, to ease any concerns.
The first meeting is this evening in Bellingen, where residents will be invited to take part in a question-and-answer session.
Sessions will also be held in Coffs Harbour and Glenreagh this week, and in Grafton, Macksville and Nambucca Heads next month.