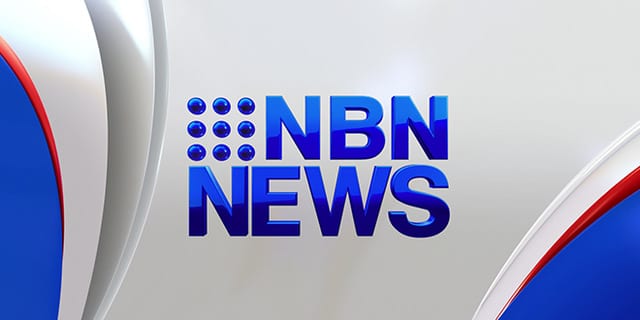 The Casino Cavaliers have shown they're the team to beat in the North Coast Cricket Competition, taking down Cudgen in the one-day final at Queen Elizabeth Park in Casino yesterday.
Cudgen won the toss and chose to bat.
Craig Wilson, Tait Burns and Jamie Wilson contributed a combined 104 runs.
But Casino captain Al Nowlan and Wade Sweeney each took three wickets to help bowl out the visitors for 156 before the Cavaliers hit back with six for 160.