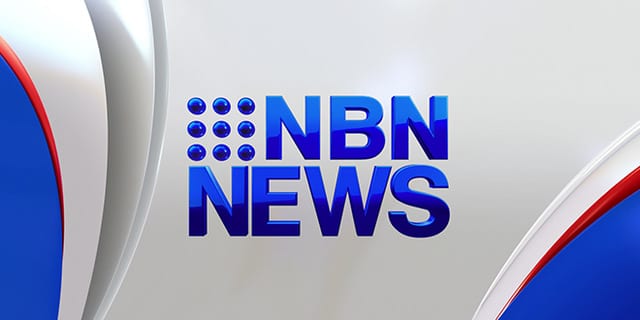 The Newcastle Jets have added several new faces to their squad for the trip to New Zealand tonight, including a handful of youth team players.
The Jets will face Wellington on Saturday night missing some big names, with skipper Ljubo Milicevic and midfielder Kasey Wehrman both suspended, while Ruben Zadkovich ruled himself out of the trip this morning.
They join the already-suspended Jobe Wheelhouse on the sidelines, while the Jets will also be without the injured Ben Kantarovski, Sean Rooney, Jeremy Brockie and Michael Bridges.
On the bright side, the Jets have now equalled a club record seven-game winning streak, following last night's two-nil win over the Gold Coast, with Ali Abbas and Sasho Petrovski on target for the home side.