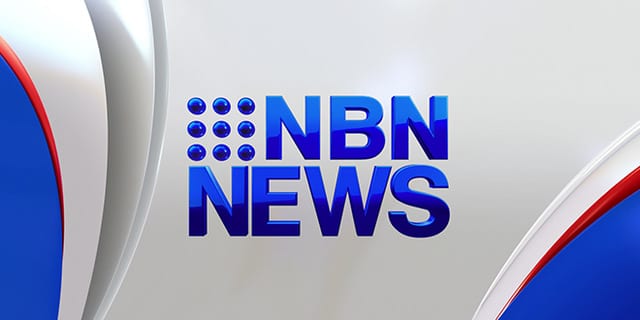 Port Macquarie businesses have responded to a call to spruce themselves up for Christmas.
Retailers in the town centre have been decorating their shop fronts as part of a competition being run by the local Chamber of Commerce.
The Chamber announced its plan back in September to encourage local businesses to put some extra pre-Christmas spark back into the CBD.
The shop window competition winner will be announced next week and the community will still have a chance to vote on line for a People's Choice award until next Monday.