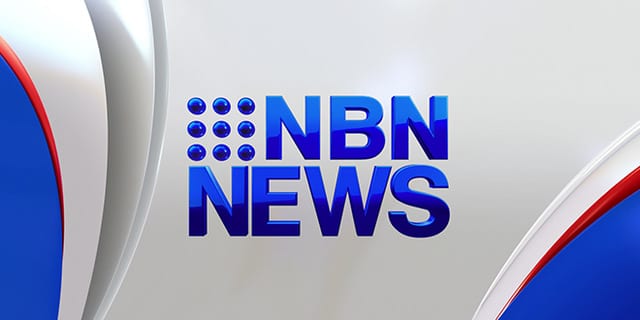 Despite strong community opposition, Energy Australia today announced its proposed energy substation at Empire Bay will go ahead.
The company says an environmental assessment confirmed the project would not impact on the wildlife corridor where it's based, or create any extra fire risk.
Crews will begin installing fencing and signage around the designated site next week, with construction to start next month.