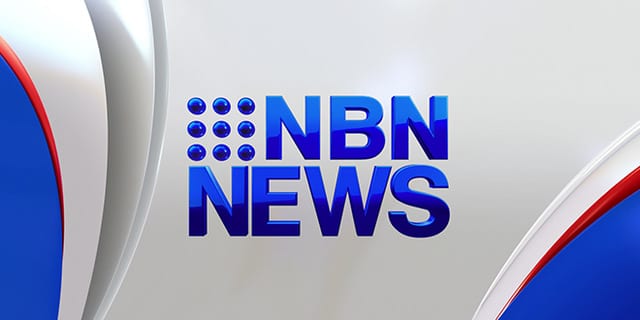 Two high-profile Hunter businessmen have come to the aid of the region's school for children with autism, pledging to build a permanent base.
In August, we reported the Autism Spectrum Australia Hunter school was being squeezed out of its current Shortland location, owned by the Department of Education.
Now, Hilton Grugeon and Richard Owens have announced they're joining forces to build a dedicated base school and autism resource centre at Thornton.
The Owens family has donated land while Mr Grugeon will support the construction of the facilities.
The school will be completed by 2012.