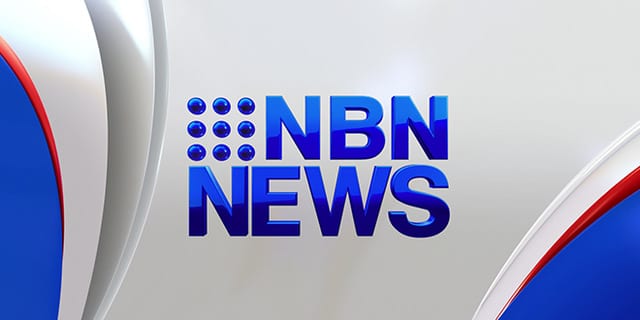 A 91-year-old war veteran was robbed by two young men in his own home at Raymond Terrace, near Newcastle on Tuesday night.
Police say the pair knocked on Yanos Kun's door and engaged the pensioner in conversation, before stealing his wallet from his trouser pocket.
My Kun said, "they open the door, saw me up and down , grabbed my wallet and then ran like hell, the two of them."
Inspector Peter Fox said "it's always sad with someone who is extremely vulnrable to be targeted by cowardly thieves like that."
It's thought the pair may have observed Mr Kun using an ATM earlier in the day.