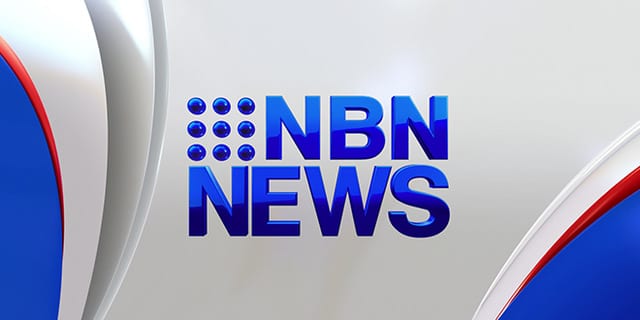 The Gladstone community has had a win in its bid to save the job of the only police officer in the Lower Macleay.
Residents staged a protest in July when the heritage listed police station was listed for sale meaning the village's police officer would be transferred to Kempsey.
In a backdown, the Keneally government has taken the police station off the for sale list.
The police officer will remain based in Gladstone.