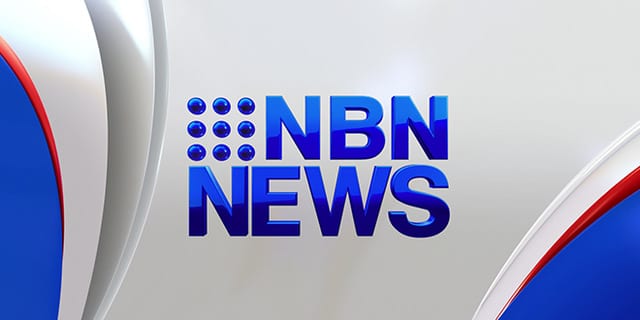 Around 200 Hamilton residents haven't ruled out legal action over the approval of an $8-million church for the suburb.
They claim the Salvation Army's two-storey proposal will add to congestion in Cleary Street.
Newcastle councillors last night went against a recommendation to limit the church's numbers.
Lord Mayor John Tate, who had earlier declared a relationship with the Salvation Army, cast the deciding vote.
Meanwhile, councillors dismissed residents' calls for more security guards in approving a ground-floor bar within the Royal Newcastle development.