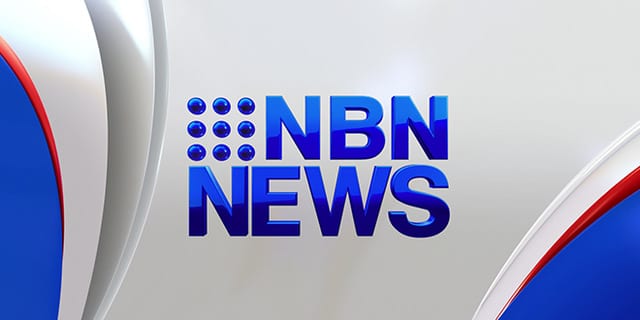 Windy wintery waves here today.
It has been quite a week weather wise along the north coast, from summery calm conditions on Monday through to a tornado at Lennox Head on Thursday. Hopefully those affected by the tornado will get back on their feet sooner rather than later.
Today's pictures were taken at Diggers Beach in Coffs Harbour which is protected from the strong southerly blowing this afternoon. The swell was a metre plus with some good left-handers breaking on the high tide.
If the swell and the offshore winds continue as forcast I suggest drop everything and head for beaches.
Cheers, Noel.