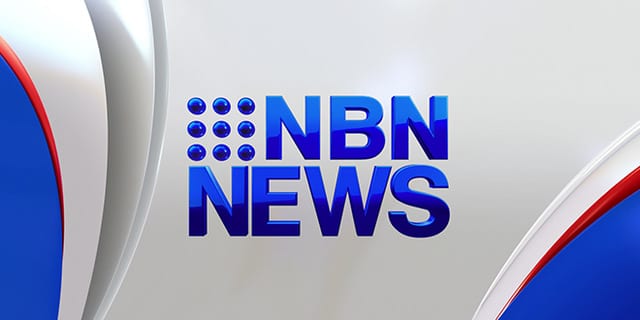 The people of Lennox Head on the New South Wales north coast have told of the terror and mayhem when a tornado struck the town this morning.
The tornado started as a water spout in the ocean and struck the northern end of town around 7.30.
It tore roofs from houses, uprooted trees and brought down power lines.
Amazingly no-one was seriously injured.
Premier Kristina Keneally will see for herself the damage when she arrives in the town later tonight.