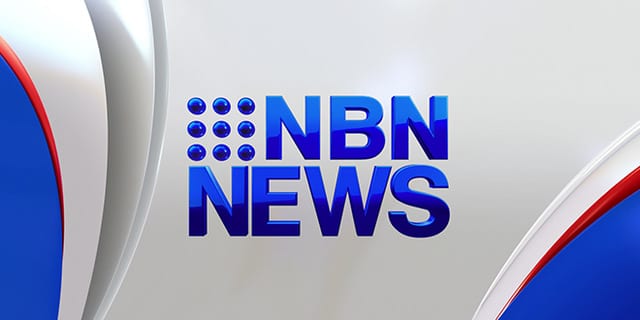 The future of Newcastle's Civic Park and the controversial Laman Street Figs are a step closer to being decided.
After lengthy community consultation, Newcastle City Council staff have prepared a draft design framework for the area.
The document recommends leaving Civic Park's war memorial where it is, and suggests three options for the figs – keeping the trees, removing some of the figs or replacing all of them.
Councillors will be presented with the draft on Tuesday night and if adopted it will then be placed on public exhibition.