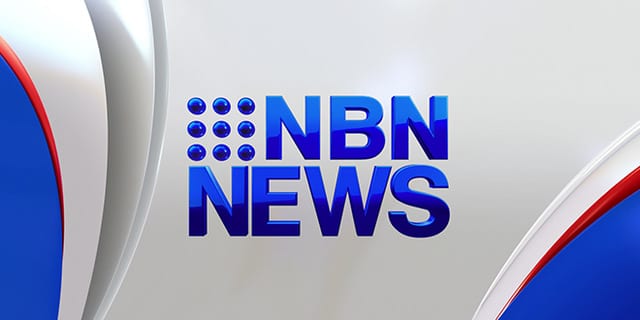 A social snapshot of life in Port Macquarie is the latest exhibition at the Glasshouse Regional Gallery.
The display features 144 photographs by 14 members of the Port Macquarie Panthers Camera Club.
The photographers have aimed to capture the essence of the town, its environment and people during the first decade of the 21st century.
The images also form part of a collector's edition book, put together by the camera club, which is available for sale from the Glasshouse.
The photographic exhibition continues until the 23rd of May.