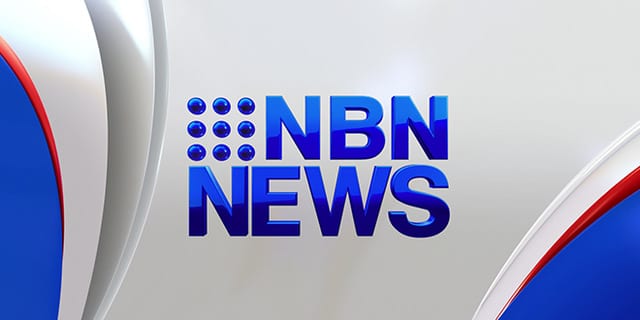 There are technological advances all the time in medicine, but here's one that really could prove a lifesaver.
In a first for Australasia, Newcastle's John Hunter Children's Hospital has begun using specialised monitors on some of its young patients.
The devices are special because they actually page a nurse, if there's a dramatic change in the child's vital signs.