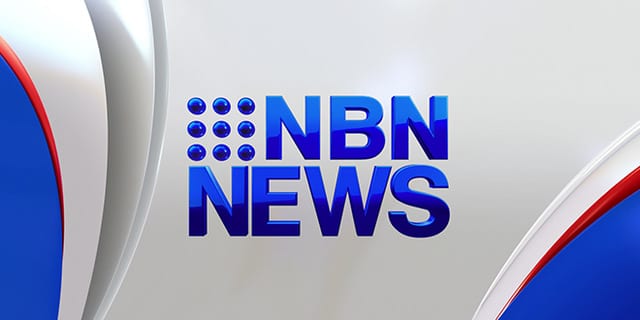 Up to 150 kayakers have taken part in a protest on Newcastle Harbour today.
The fifth annual blockade of the port aimed to draw attention to the amount of coal leaving the region and its environmental effect.
"It's a time of dangerous climate change and we're expecting to see coal exports for the world's biggest coal port tripling over the next couple of years."
The Newcastle Port Corporation says the blockade didn't prevent any ships from leaving or entering the port.