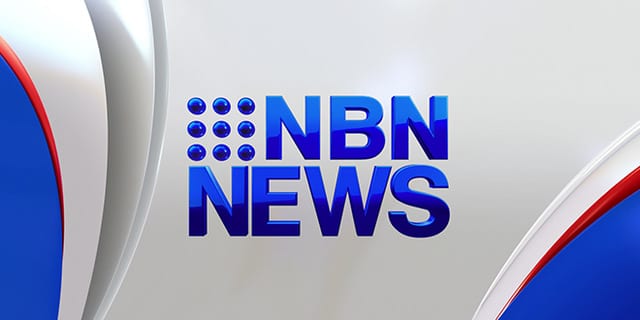 One of the eight koala's removed from the Gunnedah Waterways Wildlife Park has been put down.
Lawyer Peter Long who is representing the park owners, says he received notification from the RSPCA's solicitor that a vet euthanised the koala, because it was deemed too cruel to keep it alive.
Mr Long has written to the RSPCA, asking for details of the sex and age of the koala as well as a copy of any reports, including an autopsy.
He's also requested the body of the koala be returned to the park owners, Nancy and Colin Small.