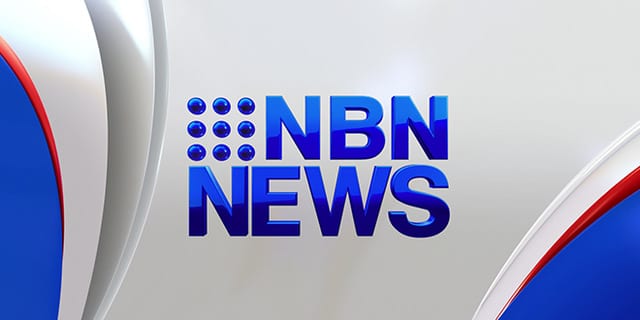 Police have laid further charges in relation to a violent attack on police at Yamba on Valentine's Day.
Two police officers were injured and two police vehicles were destroyed by a mob who pelted bricks and bottles at officers acting on a noise complaint.
An 18-year-old male from Redfern was arrested over the weekend and charged with riot, damage to property, and carrying a knife in public.
A 14-year-girl was also arrested and charged with riot and malicious damage by fire.
A 21-year-old man was charged with breaching his riot-related bail.
Police say they expect to make more arrests.