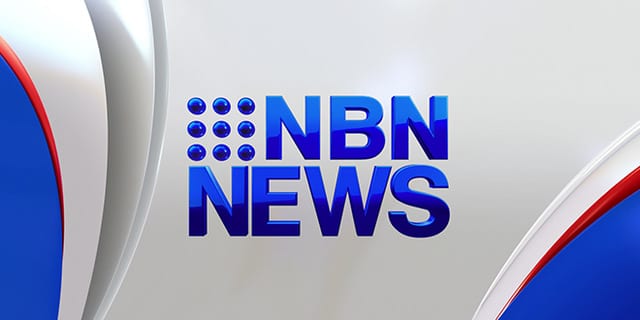 Taree residents are being warned to expect delays along one of the town's busiest roads from Monday, as badly-needed roadworks begin along Commerce Street.
The entire width of the road will be reconstructed between the traffic lights at Victoria Street and Manning Hospital in High Street.
Greater Taree City council says detours will be put in place, however interruptions to the traffic flow are unavoidable.
The work is expected to take between six and eight weeks.