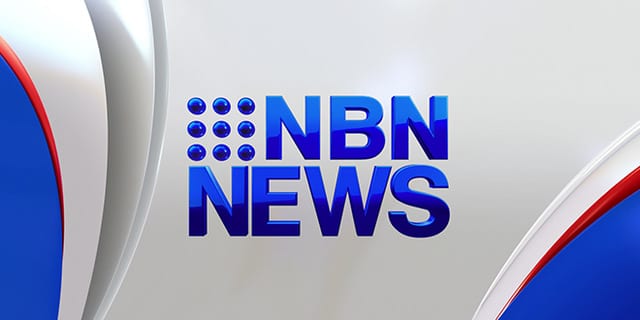 Less than a week after he was laid to rest in Darwin, former mid north coast police officer Brett Meredith has been honoured in Nambucca, where he was stationed in the 1990's.
A small group of former colleagues and members of the rugby league fraternity gathered at Our Lady Star of the Sea Catholic Church to remember their friend.
"I soon found that Meredith not only had a great sense of humour, he was a man's man, courageous and loyal," says Craig Ramsey.
Prayers were also offered for his wife Amee and his five children.
Sergeant Meredith died after being punched while off-duty at a Northern Territory night club in the early hours of New Year's Day.