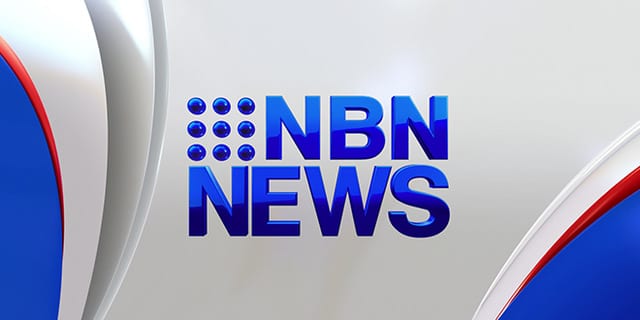 Newcastle councillors have supported a rescission motion, overturning a move to cut down 14 fig trees in Laman Street.
Councillors voted eight-five in favour of saving the figs on Tuesday night, but the street will now become one-way for traffic, a step designed to improve public safety.
Parking and public seating will also be removed.
Signs have been erected about the possible risks the figs pose during strong wind.