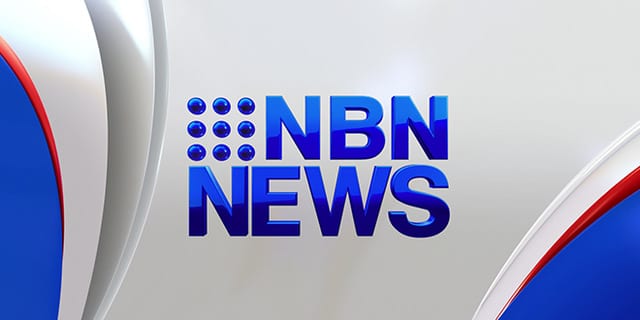 Christmas cheer spread like wild fire at Coffs Harbour Base Hospital today, with local firies taking time out from the station for Santa duty.
Together with the Starlight Foundation they did the rounds of the paediatric ward, handing out presents.
"Thank you"
The gifts were donated by a toy company.
And while all enjoyed the early Christmas presents, what these children are hoping for most is to be in their own beds when the jolly fat man visits.