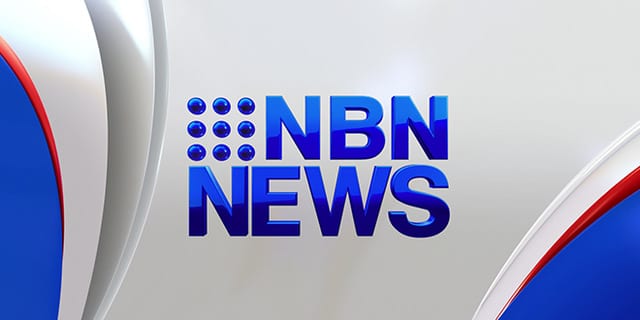 Striking egg industry workers at Dora Creek have vowed to maintain a picket line indefinitely, in a pay dispute with their employer.
The protest began on Monday over claims that Farm Pride Foods, which sorts and supplies eggs to McDonalds, Coles and Woolworths, pays its Victorian-based workers more than those at Lake Macquarie.
The company insists its Dora Creek workers are paid over the award, but according to the union, management refuses to enter into a collective agreement with workers.