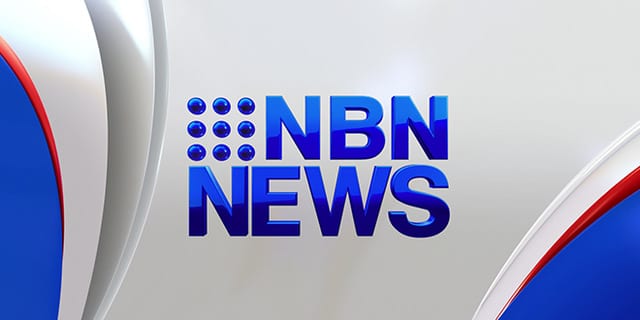 The spirit of Christmas came to John Hunter Hospital this morning, aboard a very special bus.
State Transit workers became Santa's helpers, and handed out presents to children at outpatient clinics.
Four-year-old Hannah McMillan didn't waste any time naming her new friend.
"Santa Bear"
Bus drivers hope to deliver more than 2,000 toys to hospitals across the state over the festive season.