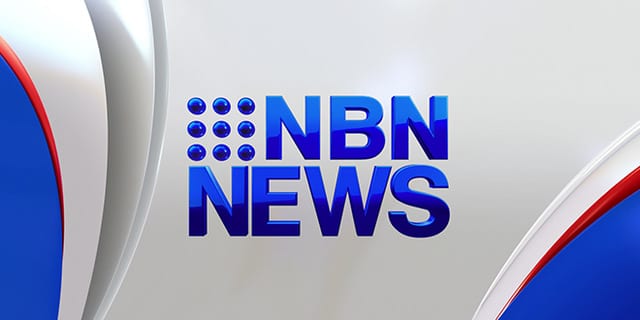 Police and motorcyclists are racing to see who can donate the most blood over summer.
Both sides got off to a good start at Port Macquarie's blood bank today, kicking off the 18th Summer Blood Challenge.
The aim of the challenge is to top up blood supplies over the festive season, with many regular donors either on holidays or too busy to make a donation.
New South Wales Police hold the title but those on two wheels are keen to get it back.