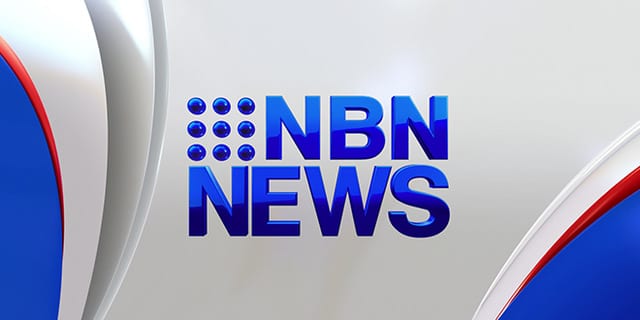 One of the nation's best scooter riders is in Port Macquarie, showing some of the moves he'll take to an international event in San Diego next month.
16-year-old Adam Bolton, from Campbelltown in Sydney, quickly made himself at home on the half-pipe at Port's Switch Skate Park.
The teenage sensation took the opportunity to perfect some of his one-minute runs in preparation for taking on the world's best.
Bolton has been riding scooters for three and a half years.