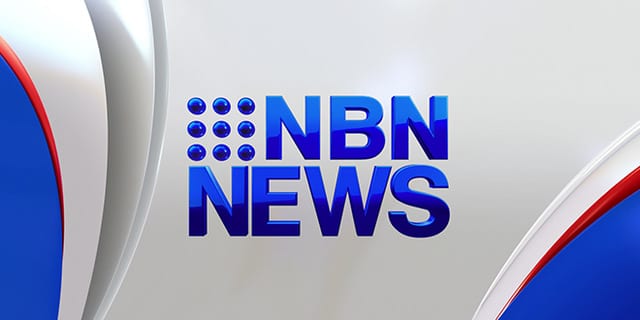 Relatively unknown New South Wales fast bowler Burt Cockley is on his way to India tonight, after answering an SOS from Australia's injury-plagued one-day squad.
With nine high-profile players injured, Cockley's call-up has again triggered debate about player burnout from too much cricket.
His selection also marks an incredible rise up the cricketing ranks for the young paceman.
Much like his bowling, its been a quick progression for a player who only cracked a state spot a year ago.