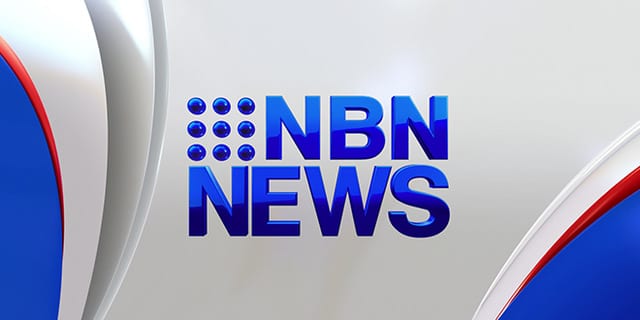 A community survey has revealed that Coffs Harbour's weekly growers market is one of the city's most recognisable shopping destinations.
A phone poll of 400 people, aged between 18 and 70, was conducted to gauge feedback on the Coffs Coast Growers market.
92 per cent of respondents said they knew about the markets, while just over a third said they visited the town centre on a Thursday specifically to visit the growers market.
Mayor Keith Rhoades says the market not only provides a place for local producers to sell directly to the public, it also helps to draw people to the CBD.