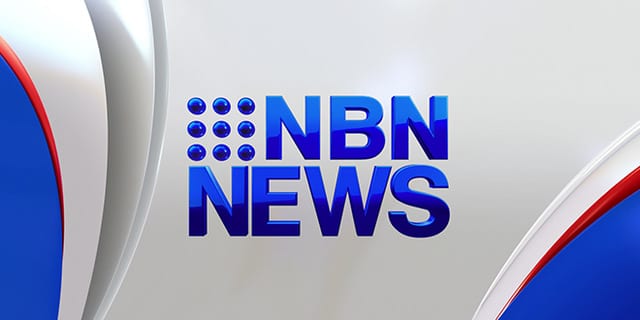 Police are appealing for witnesses to a crash that killed a young family on the F3 at Mount White on Thursday night.
Two cars and a truck were involved in the crash that claimed the lives of a 27-year-old woman, a 32-year-old man and a five-month-old. Two others were taken to Gosford Hospital for treatment.
Police say the vehicles collided around 10.50 pm near the Mount White weigh-bridge, the impact causing one of the cars to catch fire.
Northbound lanes of the freeway have been closed as police investigate the crash.