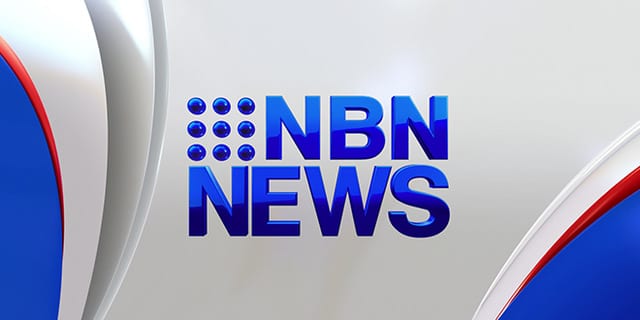 A man has been killed when his car fell off a jack in the front yard of his Glen Innes home.
The man's family found his body under a Mitsubishi sedan just after midnight, he'd suffered critical head injuries.
Police are investigating if strong winds contributed to the car falling off the jack.