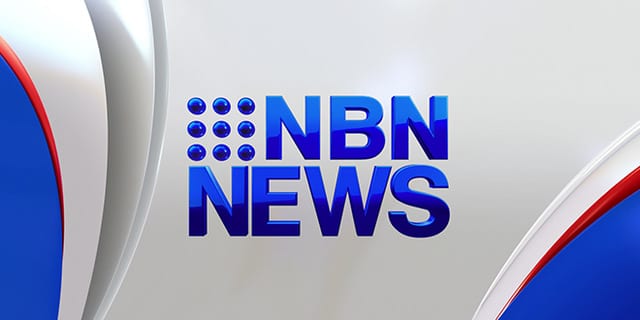 Former Knights forward Adam Woolnough is set to announce he'll retire at the end of the NRL season.
Just 27 years of age and still contracted for next season, the Penrith player would have several seasons playing at the top level but has chosen to leave the game to pursue other options.
Woolnough has come back from several injuries in recent times including neck surgery, a shoulder problem and a calf strain.
He's said to be determined to finish the season on a high with the Panthers.