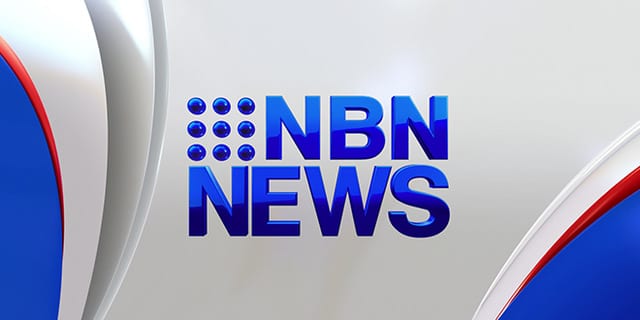 A Coffs Harbour man has had his licence suspended and his car impounded after he was allegedly caught street racing on the Pacific Highway.
Police say the man, whose car number plate is DONE-YA, was speeding in excess of 180 kilometres per hour at Boambee, south of Coffs Harbour.
He has been charged with several speeding and street racing offences.
Police are now searching for a dark coloured Nissan Skyline which was involved in the incident – they clocked it at 198 kilometres per hour.