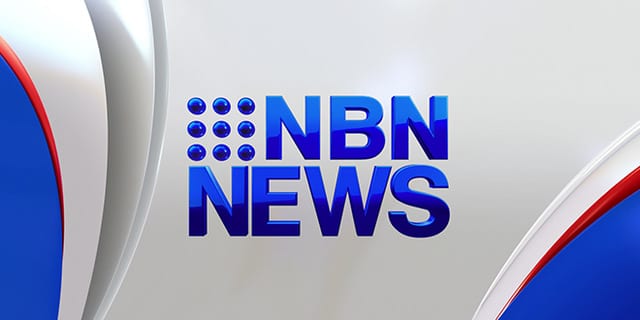 About 50 people were evacuated from homes and resorts on Lord
Howe Island last night after an earthquake in New Zealand sparked a
tsunami warning.
Tourists and residents were relocated from low lying areas to
higher ground for about three hours.
A powerful 7.8-magnitude earthquake struck off the southwest
coast of New Zealand .. prompting a brief tsunami warning but no
casualties or major damage.
The warnings were later scaled back to the lesser "marine"
version before all warnings were lifted at 1.30 this morning.
Around the Hunter and Port Stephens areas, SES crews remained on the alert until early morning in case of any shoreline inundation.