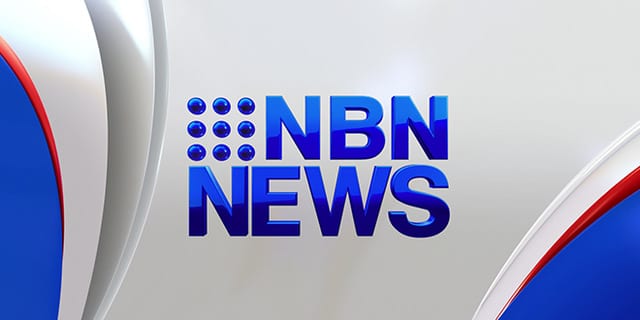 Defending champion, Chris Letcher, has this afternoon taken out the Casino tennis tournament.
In the women's singles decider, Maclean's Erin Billet enjoyed a good win over Emily Cox from the Gold Coast this morning, 6-2, 6-1, while it was a tighter battle in the men's.
In a rematch of last year's final, Letcher, who's also from the Gold Coast was up against Lismore's, Brendan Moore.
Both sets went down to a tie break, Letcher emerging with the title yet again, winning 7-6, 7-6.