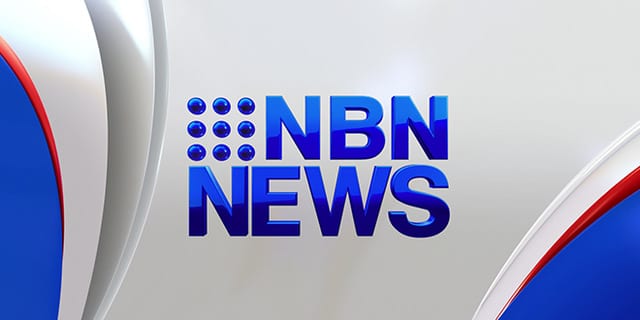 10 years after residents of Mangrove Mountain found themselves battling an outbreak of Newcastle disease it seems the problems are far from over.
Locals are now angry about groundwater contamination from three poultry burial sites, as well as methane gas in the air.
The state government has already been forced to buy one family's house.