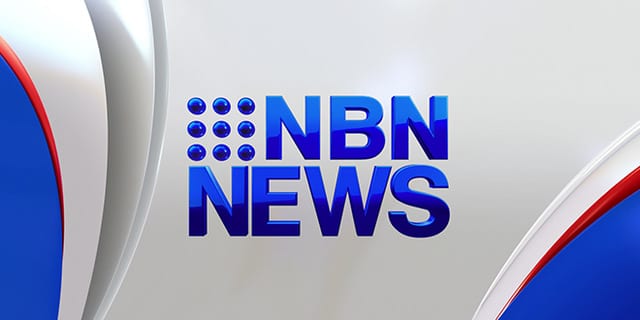 Several of the Newcastle Jets will be sporting new a aerodynamic look after loosing their locks in the name of charity.
Supporting the Leukaemia foundation's Shave for a Cure campaign, Sean Rooney, Tarek Elrich and Ljubo Milicevic were among those who fronted up with Shaun Ontong taking on the role as barber.
See him wield the clippers along with a young fan who also joined in.