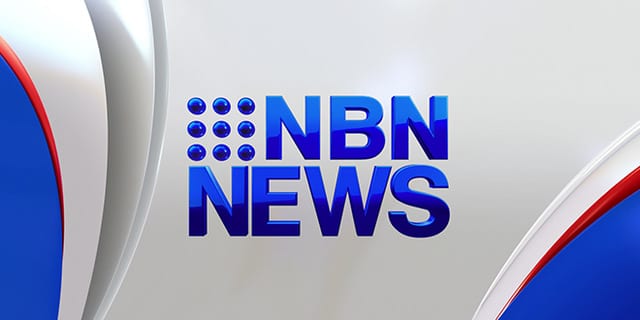 It's been revealed a second ship, due to be loaded with ammonium nitrate in the port of Newcastle, has been deemed not to be seaworthy.
The Megah Tiga is still docked in the city, after being ordered by the Australian Maritime Safety Authority to unload any cargo.
The Maritime Union has described the ship as a rust bucket and another disaster waiting to happen.
Len Covell from the Union today said, "It's got problems with it's water tight integrity, water can get into the hatches that's the problem with the vessel at the moment – it's unseaworthy, not fit to sail."
The Pacific Adventurer was loaded with ammonium nitrate in Newcastle on Monday.