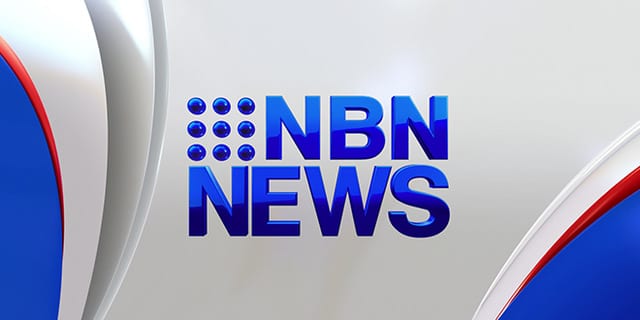 One of Newcastle's most notorious streets is a step closer to being monitored by a security camera network.
The council is preparing to install three CCTV cameras in and around Hunter Street to reduce late night crime.
Now the Lord Mayor is asking the city's business to come on board.