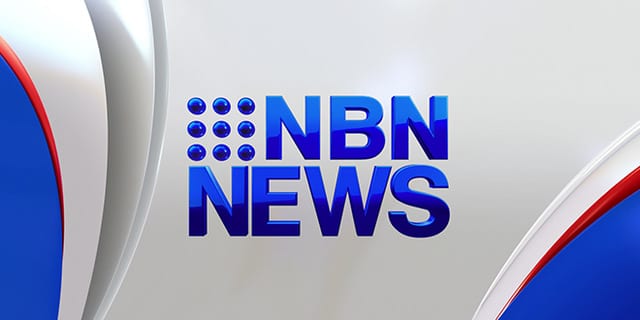 If longevity was the lone measurement for success, than the Jack Newton Celebrity Golf Classic comfortably rubs shoulders with some of the country's great sporting events.
Time alone though, doesn't pay due credit to what's become an end of year ritual for golf professionals and celebrities alike – and all those in between.
In its 30th year, the Classic has lost little of its lustre in attracting top talent with an ability to raise money and awareness for Diabetes and junior golf.
Click on for a extended look at the 2008 event and be watching NBN on January 11 for televised coverage.