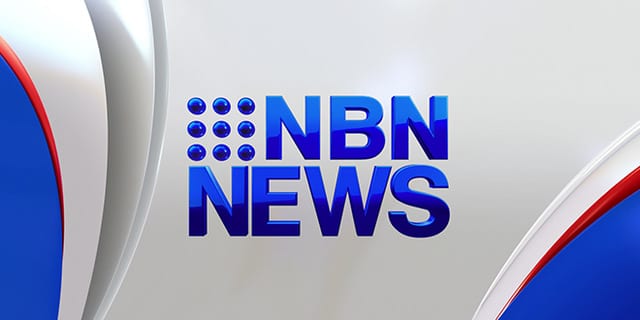 There's been a win for Port Stephens Council after a lengthy negotiation process with its insurer.
Statewide Mutual today announced it will hand over $4-million, which the council spent on a pay out and legal costs relating to a district court matter.
In 2002, the court ruled council had failed to adequately consider the impact of military aircraft noise on a tourist resort at Swan Bay.
The insurer's decision means council's recently announced $4-million infrastructure program can be funded with the new money, rather than dipping into rate income.