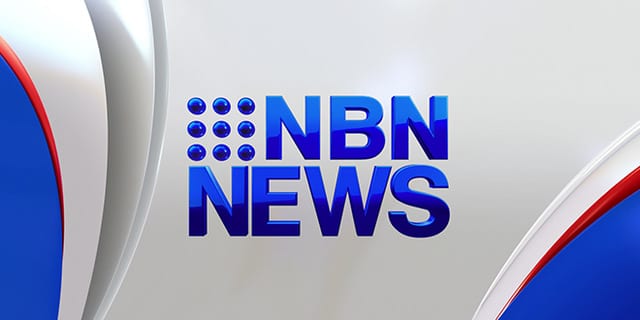 NBN News can reveal the GPT Group has suspended negotiations with at least four mall business owners, giving no explanation to the retailers for the decision.
But GPT has said it's committed to Newcastle and it's business as usual.
Should the Newcastle rail line be cut at Wickham?

Loading ...