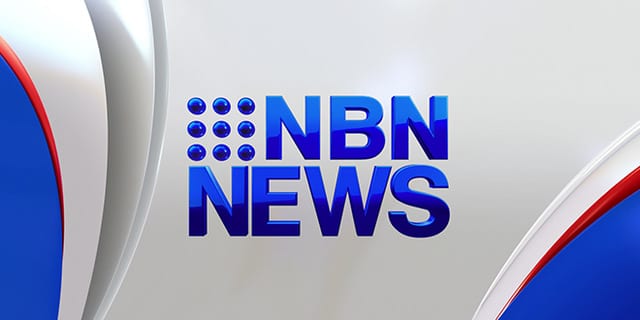 The New England Premier League could expand from six to 10 clubs for the 2009 football season.
All six clubs who competed in 2008 are set to return with four new clubs also keen to join the league.
The league's executive officer says Tamworth FC are the most likely inclusion with Gunnedah Unites and South Tamworth still unsure about player numbers.
The University of New England is keen to rejoin the league, but wants concessions to cater for student holidays.
A decision on which clubs will be admitted for the 2009 season is expected to be made by the end of the month.
(*****)