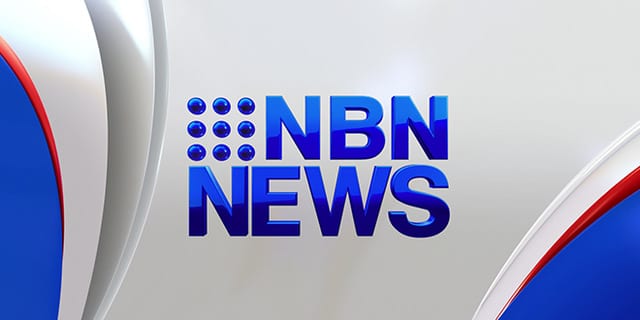 Someone must have given the English rugby league squad a mighty dressing down in the wake of their massive loss to Australia last week.
After a 52-4 drubbing by the Roos, they're working at every opportunity to fix up holes in their defence, and even the kids at a sports gala in Newcastle today weren't spared.
As if being smashed in front of your friends isn't tough enough, imagine being squished by more than 100 kilos of British brawn.
Take a look at our pictures, from Smith Park at Hamilton North.