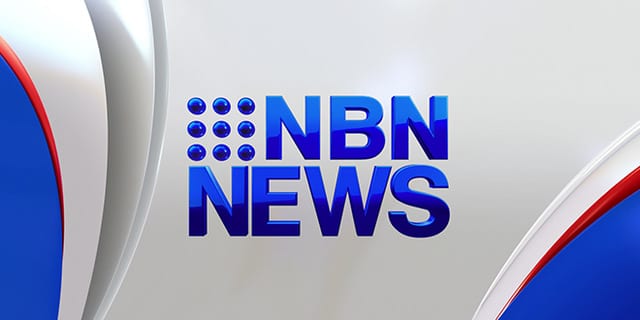 And Manilla Central School is helping lead the fight against childhood obesity.
It's won a diamond award after being named in the top 10 public schools participating in the Premier's Sporting Challenge.
Students from 400 schools took part in the 15-week challenge, where they kept a log book of any physical activity in and of school hours.
Manilla Central School students clocked up 80 minutes a day during the course of the event.