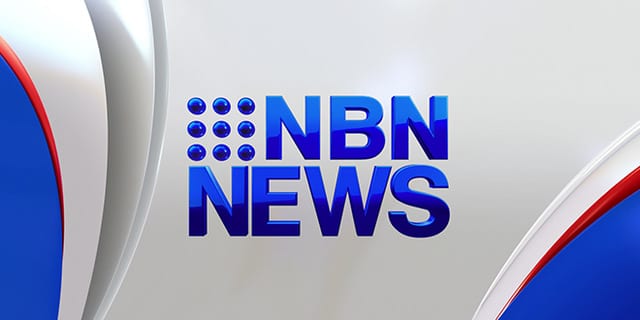 It wasn't a day to be outdoors, let alone on the water, but that didn't stop one very determined man from championing his cause.
55-year-old Steve Posselt paddled into Newcastle Harbour on a journey from Brisbane to Sydney.
The civil engineer is covering the 1000 kilometres in his kayak, to raise awareness of the environmental issues facing waterways on the east coast.
At the end of his voyage, Steve Posselt will deliver 4,000 protest letters to the Environment Minister, and let's just hope they're drier than he is.