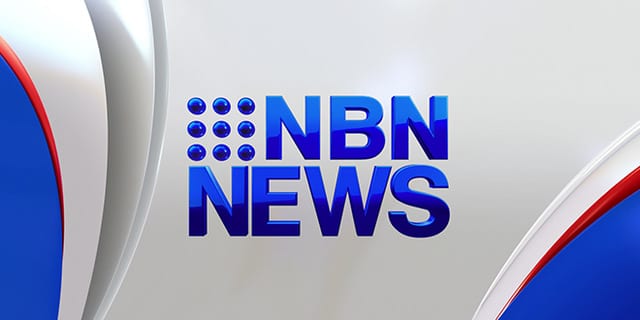 A fire, possibly started by children playing with matches, has destroyed a house at Birmingham Gardens.
The Fussell Street house went up in smoke at about 2pm Tuesday, and investigators are still trying to determine the cause.
Police say the owner of the house is overseas, but a relative was helping to clean up the house when the fire started.