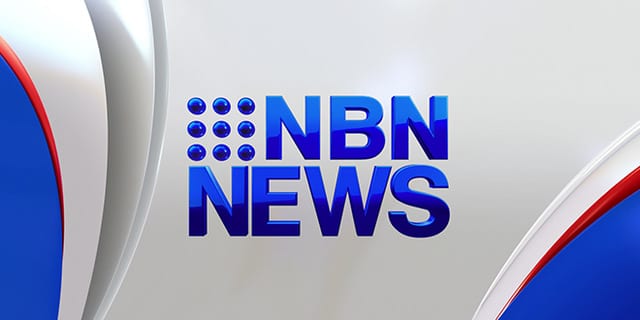 The State Crime Command Homicide Unit may be called up to assist with a murder investigation at Gunnedah.
Barwon detectives have also been recruited to help with the case, along with the Oxley Rural Crime Unit, the Target Action Group and local detectives.
Today SES crews continued line searches around the Wilkinson Road home – where a 50-year-old man was found dead with serious head injuries on Monday morning.
Police had hoped to receive the results of a post mortem examination today to help determine the exact cause of death – however the autopsy is still being carried out.
They say a public appeal launched yesterday has resulted in a number of people coming forward with information.
(*****)