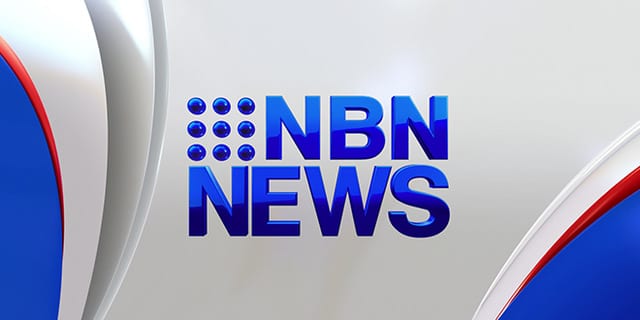 Former Gunnedah BMX rider, Billy Joliffe, has been crowned state champion after winning the New South Wales BMX Championships at Elderslie.
Joliffe, stormed home to beat Beijing Olympian rider, Luke Madill in a tough final.
The 21-year-old touched handlebars with Madill on the first turn, which lead the famous rider to crash and finish in eighth place.
It's Joliffe's first state win since he was seven years old.
And we'll catch up with Billy to talk about his next big race in tomorrow night's edition of NBN News.