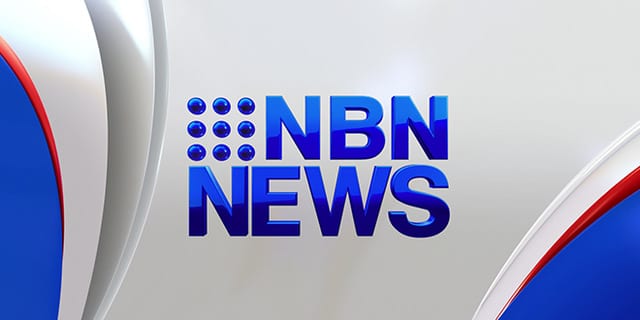 A number of the country's best bull riders are sure to be sore this weekend.
Among those lining up in Tamworth on Friday night, will Gerard Hunt and Armidale's David Rice.
They'll then head straight across the range for the Kundabung Rodeo, which will deliver something different with organisers ordering in some bucking bison from the US.