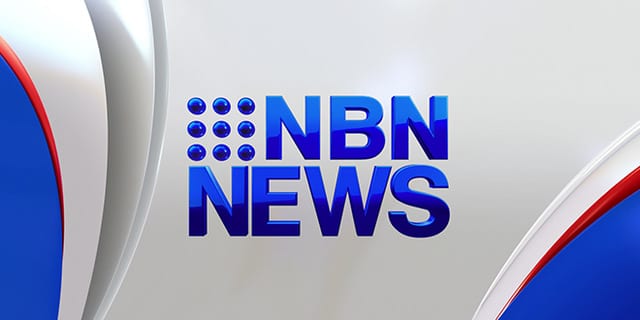 And Armidale's Ben Venue has only just beaten Seaham primary on countback,
in school soccer's New South Wales Football Cup, played at Raymond Terrace this morning.
With half the number of students the visitors have, Seaham showed plenty of fight to lead at one stage when Harry George scored.
State captain, Brandon Lundy, kept the hosts' momentum going, only to have it broken by Armidale's Cody Watts, forcing the match into extra time.
Still 2-all at the end, and with equal corners, Ben Venue won through to next month's semis because it scored the first goal.
(*****)